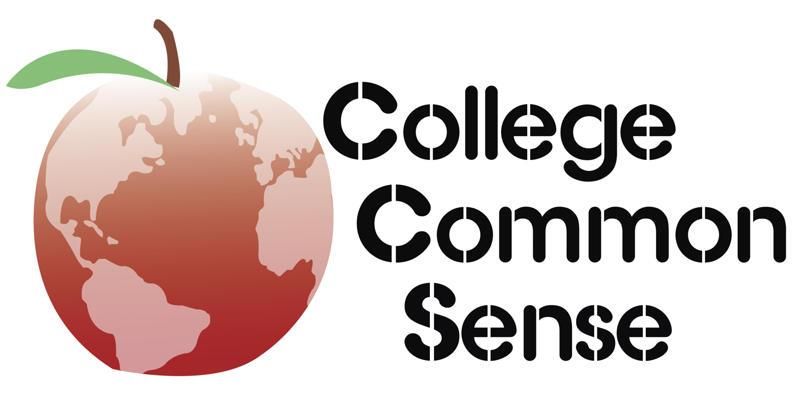 Going to College and Paying for it Online Video and Workbook is a program designed to help you find many ways to pay for college. For just $50 + $5 shipping/handling you can get the program in DVD/workbook or for $25, a one-year online access to the video and workbook materials. 
Denise Ames is the creator of College Common Sense, her experience comes from her working as a financial aid counselor for the past 10 years. Denise realizes that each college has their own financial aid office, however with the multitude of students applying each year some things can be overlooked, and that is why you need to arm yourself with this knowledge.
The program consists of about 6 hours of videos, a workbook, newsletters, and lesson plans. The Newsletters and lesson plans are free to anyone.
This program is designed so that it can be used by parents of any students, or as your students get older you can do this together. There are things in the lesson plans listed out by age that they can do to help them understand the process.  Some of the things are quick and simple such as watch a video, or research something, other times it is a project or bigger things like taking a tour of a college campus.
The program is divided into sections
The Big Picture
How Financial Aid Works
All About The Free Money
The System That Works
You in the Process
Pull It All Together
I had my older children watch the videos with me and they did not enjoy them.  They are very to the point, similar to watching a lecture. 
Then we worked together on the lesson plans that were sent to me each week.  Doing the suggested lessons was much more hands on and enjoyable for my middle school aged kids. We did not do every thing in the lesson plans we decided to pick and choose based on the time we had and what was available to us here in our small town.  
We did all learn very much about the process of applying for colleges as well as some good tips to help us get through college financially.  I could see anyone who plans on going to college benefiting from this program.  It even got me to see some ways I could afford for me to go back to college if I wanted to.
To see what others think of this check out this post. To see a wide variety of reviews check out our crew blog.
Disclaimer: I received a free copy of this product through the Schoolhouse Review Crew in exchange for my honest review. I was not required to write a positive review nor was I compensated in any other way. All opinions I have expressed are my own or those of my family. I am disclosing this in accordance with the FTC Regulations.