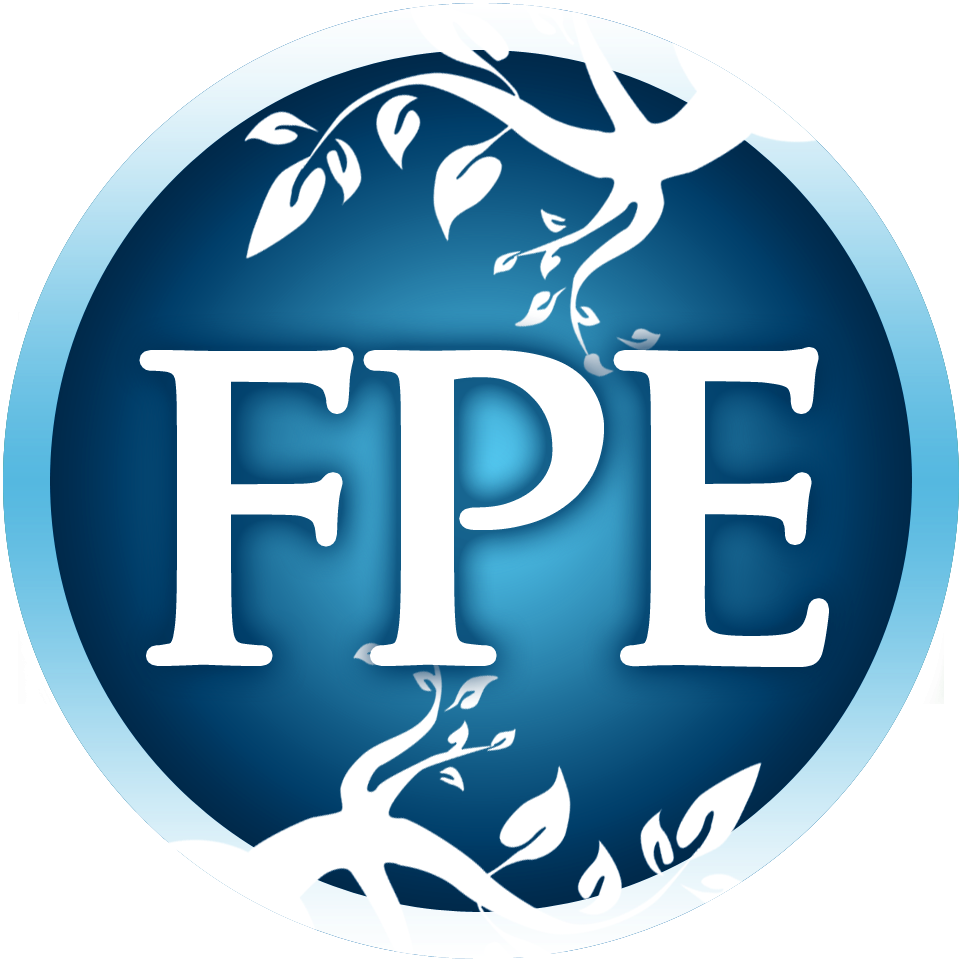 Freedom Project Education is a company that was founded in 2011.  They offer classical education from Kindergarten up to 12th grade. They use a non-common core curriculum that teaches Judeo Christian values. They are an accredited private school based out of Wisconsin and offer live online classes, live on campus classes and online courses that are not live.
We were able to take their live online class entitled, Mother, Should I Trust the Governement?.  This particular class is only offered once per year and is what's known as a family class.  Here are their current (as of this writing) family classes available.
About The Class: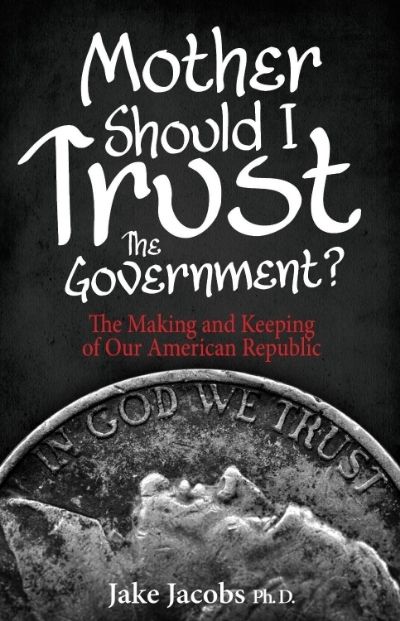 This class met once per week for 8 of 9 weeks for 2 hours.  We took a 20 minute break about 1/2 way through it.
This class taught about why our government was founded and what the Funding Fathers wanted for us and how over time it has become corrupted.
This class is based around the book by the same name, Mother, Should I Trust the Government?
A day/week in our life:
Each week the class would meet for 2 hours.  In our time zone that time was from 5pm and went until 7pm.  With a 15 minute break around 6pm.  I actually thought that the class would be hard to attend with the timing of it.  It was actually not that hard. Tommy was able to take watch the class and interact with it using our iPad.  He did it at the computer once, but there were too many family distractions at that time of the day. Like me cooking dinner.   So taking the iPad upstairs was a huge help for him to be able to concentrate and pay attention.  It was not optimal for me though as I couldn't watch nearly the amount of classes I wanted to. 
After each class there would be a small amount of reading in the book assigned as homework.  The following day I would be emailed a link to the recorded session so that I could watch it at a later time or if he were to miss a class for some reason then he could watch the recordings.
Our thoughts and feelings:
This family class is recommended for ages 13 and up.  It's not that it wasn't appropriate for younger kids, it's just they may not understand all the concepts talked about.  2 hours is also a long time for a younger kid to sit. 
Both Tommy and I enjoyed the fact that he took this class.  He was able to take an online co-op class and he enjoyed it.  Tommy is my son that does not enjoy co-op classes at all, so the fact that he enjoyed this one is huge!  He told me some things that made the class enjoyable is that it wasn't huge, or didn't feel huge.  The teacher was funny and had a sense of humor, so it wasn't dry and boring.  He also liked learning about the things he learned. 
I do recommend these types of classes from Family Project Education as this one was fun for us.

You can find Freedom Project Education on social media here:
https://www.facebook.com/FreedomProjectEducation
https://twitter.com/fpeusa
https://www.youtube.com/channel/UCyUPngKLxiB3xkUfHVDxGeg
To see what others think of Freedom Project Education check out this post. To see a wide variety of reviews check out our crew blog.