Stay tuned toward the bottom for how to get your own free trial of Speekee.
Knowing a second language is becoming more and more necessary as countries become more diversified.
Spanish is a common language.
I have heard that the earlier in life a child is exposed and taught a second language, the easier it is for them to pick up and the more they will retain. 
Speekee is a program that makes learning Spanish entertaining as well as teaching it at a child's level.  There are puppets and kids playing as well as fun songs, which are more like jingles, they get stuck in your head- which for us helped us immensely to remember the words/phrases and what they mean.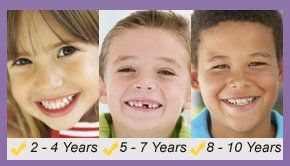 Speekee TV is an online program that provides 10 episodes of real Spanish children in real Spanish locations using Spanish.  Singing, dancing, playing at the park, at the café, are just some of the situations the children are in.   Each episode is about 15 minutes long.  The recommend age for Speekee TV is 4-10.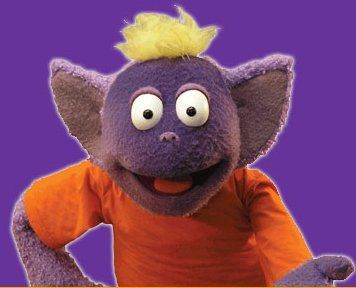 The puppets make it very juvenile for me and my oldest two (above the recommended age range).  However my younger two, 7 and 3 love it. 

A subscription to Speekee TV, $7.50/month or $60/annual, includes Speekee's Fast Track.  Fast Track is simply a weekly email that comes with 4 ideas to keep the learning going beyond the videos.  It includes things such as worksheets, crafts, games and more.  Speekee Fast Track lasts for 40 weeks.  With only 10 videos, you do watch each video more than once.  This repetition can get old for adults but it is just what my kids needed in order to catch on.  It reminds me of how children like to watch the same show or movie over and over again. 

We have reviewed Speekee before, before Fast Track.  Fast Track is a great addition in which my children got a lot more out of it this time, then previous times.
***Speekee is offering a free 2 week trail period to let you determine if it is right for your family.  Why not take advantage of that?! You can cancel at any time.***
To see what others though of this check out this post. To see a wide variety of reviews check out our crew blog.
Disclosure: As a member of The Old Schoolhouse Homeschool Crew I review products like this, which I receive for free in order to be able to share my honest opinion.