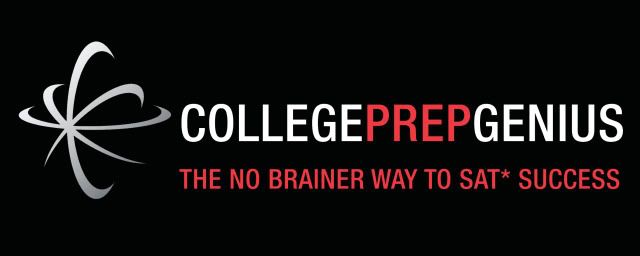 College Prep Genius is a company that offers SAT prep classes and more.
I received a series of books known as Vocab Café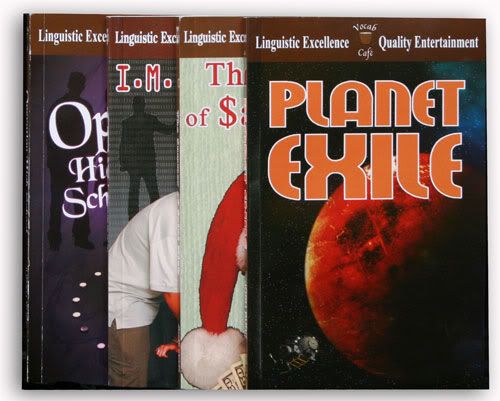 I can't think of many ways to increase your vocabulary other than to study flashcards, or read a dictionary.    Sure you can do flashcards in game form and try to make them fun, and, well, reading a dictionary, hmmmmm.  
What if the dictionary had an appealing storyline?  What if it focused on 300 SAT words?  What if it was written at your child's reading level, except for the new words? 
Sounds great, right? 
That is just what the Vocab Café books are. They are written geared to an upper Jr. High to High School teen.  They are written as wholesome books, which is a matter of perspective.  I say that because these books contain no foul language, no illicit sexual themes, and no sorcery. 
So far there are 4 books in the series. 
I.M. for Murder
Operation High School
Planet Exile
Summer of St. Nick
Each book is based in a school based High School setting.  With a group of High School kids as the main characters. 
Based on a three-step approach to increasing vocabulary, each book highlights 300 advanced words by using DEFINITION, REPETITION, and REINFORCEMENT.
Readers find the definition of every highlighted word at the bottom of the page — a word review and appendix complement the learning process!
Each book does make learning the vocabulary more interesting.  There is a list of the words that you learn in each chapter at the end.  You can just quiz yourself, or make up a game. 
The idea behind these books is really a great one. 
The books cost $12.95 each, however as of this writing they are on sale.  You can get all 4 books for $38.85 instead of $51.80.
College Prep also offers many other SAT Prep items.  Such as the College Prep Genius DVD set.  Which some crew members reviewed also. 
To see what others though of this check out this post. To see a wide variety of reviews check out our crew blog.

As a member of The Old Schoolhouse Homeschool Crew I review products like this, which I receive for free in order to be able to write my review.