Is the company that publishes those Lots and Lots movies, like Lots and Lots of Fire Trucks. 
Did you know that they offer educational movies as well?
Like George Washington Carver His Life and His Work.
In this 29 minute DVD you will meet George Washington Carver.  With it's relaxing music and pictures, we were very into it.  It is just enough to keep us interested, but not so long that it was boring.  I love biographies so I would have enjoyed a longer movie, but this is perfect for a taste, to see if you are interested in learning more about him. 
You will get to know who he is and what he struggled through and what he did for our country, involving peanuts, agriculture, "his people" and more.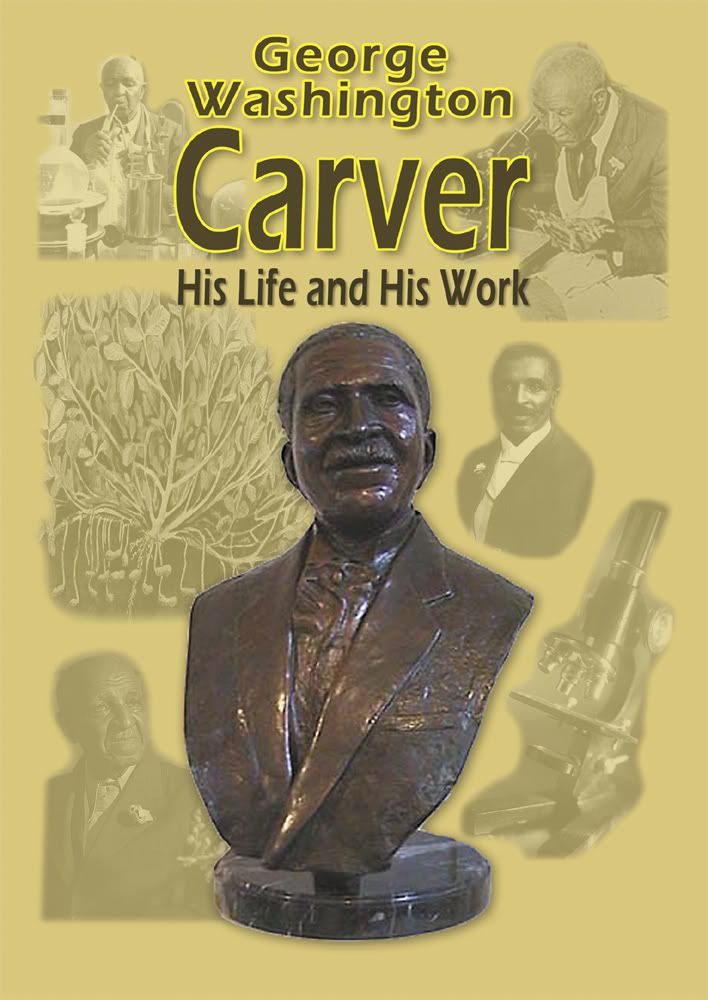 We (Tommy and I) really enjoyed this movie.  It fit in perfectly since he just finished a scientist unit in literature. 
They even have a study guide along with questions on their website to go along with this.
Right now this DVD is on web sale for $19.95 and Marshall Publishing is offering a 15% discount when you use the code TOSC1
To see what others though of this check out this post. To see a wide variety of reviews check out our crew blog.

As a member of The Old Schoolhouse Homeschool Crew I review products like this, which I receive for free in order to be able to write my review.