Scruble Cube
Cost: $24.95
Website. Scrublecube.com
I should really tell you how much of a word game junkie I am before I even begin this review.  So to keep this completely honest, this review will be biased. 

The Scruble Cube is a unique, fun, educational game.  You can play word games anywhere.  It can be as easy or as challenging as you would like.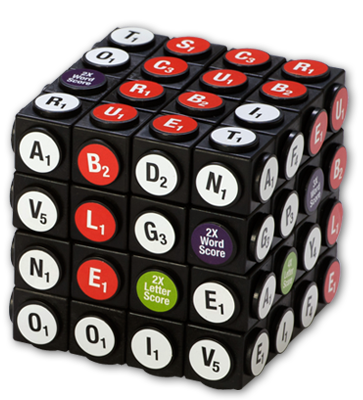 Scuble Cube comes with the cube, a score pad, and a sand timer, instructions and a quick start guide.
We recently had a staycation, which included plenty of driving to all the places within an hour of us.  There were actually 2 full days of driving. Who would have known so much driving on a staycation, right?  Anyhow,  I decided to bring it along in the car a few times.  Each trip I brought it on, we would start up a game, it became more of an adult game, although, Tommy my 12 year old was definitely enjoying it.  He was actually very good at it.  Any younger I could see getting frustrated.  There are times when it is a little hard to turn, the company says that is normal and will get better over time with use.  We found the one minute timer wasn't long enough for us, so we upped the time to 3 minutes, that way we could make some bigger words. 
There are even lesson plans for free on their website.  They are fun ways to change the rules.  There is even a Periodic Table of Elements game.
This game was a fun travel game for us, however we really haven't played it much since then.  We do travel in our car often.  I am going to keep it in the glove box for when the kids get bored in the car.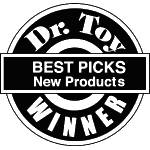 You can get yours at Barnes and Noble, Toys R Us, and online at Scruble Cube.  This would also make a good, unique Christmas gift. 
To see what others though of this check out this post. To see a wide variety of reviews check out our crew blog.

{As a member of The Old Schoolhouse Homeschool Crew I review products like this, which I receive for free in order to be able to share my honest opinion.}